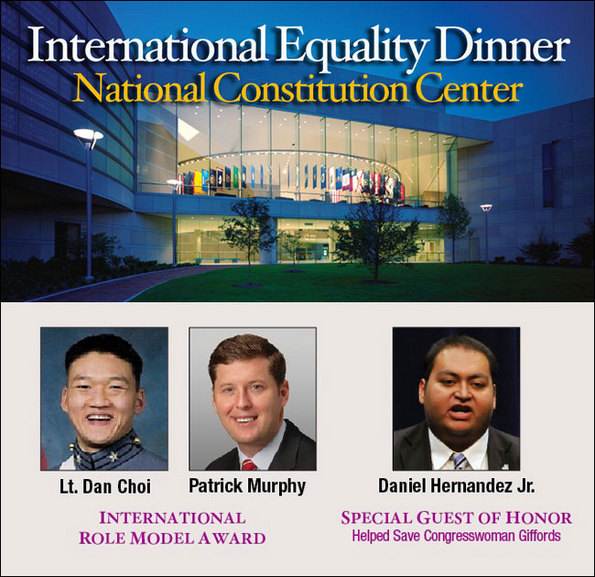 Governor Jack Markell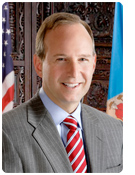 As Governor of Delaware, Jack Markell spearheaded the state's
Employment Non-Discrimination Act
(ENDA)
, making Delaware one of 29 states and the District of Columbia to have anti-discrimination employment protection based on sexual orientation and gender expression or identity.
Markell recently announced his support for civil unions for same-sex couples in Delaware.
Governor Markell signed innovative laws in education, the environment, and the economy. He has been recognized across the country as a leader in promoting policies to help all people achieve their economic potential and to provide equality.
More
---
Equality Forum 2011
Equality Forum is a national and international LGBT civil rights organization with an educational focus. Equality Forum presents annually the largest and premiere national and international LGBT civil rights summit. Equality Forum 2011 has over 40 programs, parties and special events. There is no registration fee and all panels are free. [More]
---

=end=